The #1 SEO
Services Company
Our search engine optimization (SEO) team is a group of talented, experienced, and hardworking individuals who love what they do.
The members of our team are passionate (and nerdy) about what they do, and it shows in the results they achieve.
Our SEO team has years of experience and success in driving organic traffic to websites. We combine our technical know-how with creative strategies to deliver the best results possible.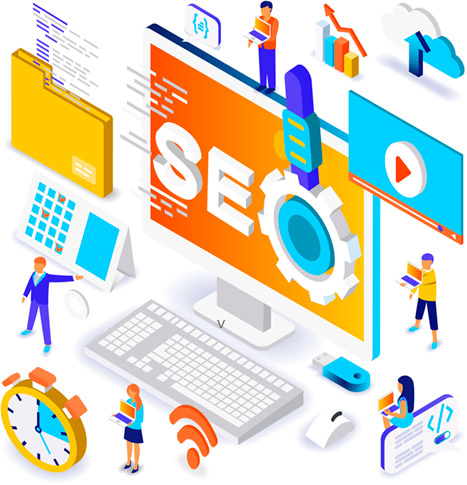 We are SEO artisans, which means we have soul in the game. We have developed and implemented SEO strategies for leading brands to small and medium sized businesses across many industries in Indonesia and worldwide.
Our success is a result of teamwork and building upon our technical expertise and creative style providing a full-service solution to our clients.