We Build Backlinks That Matter
99% of backlinks don't impact ranking.
Instead, we only build backlinks that move the needle.
Authoritative Sites
We only build backlinks from high authority sites. You won't get backlinks from spammy websites.
Niche Relevancy
We curate the most relevant potential websites for your business.
Anchor Text Optimization
We distribute backlinks into various anchor text types to avoid Google's penalty.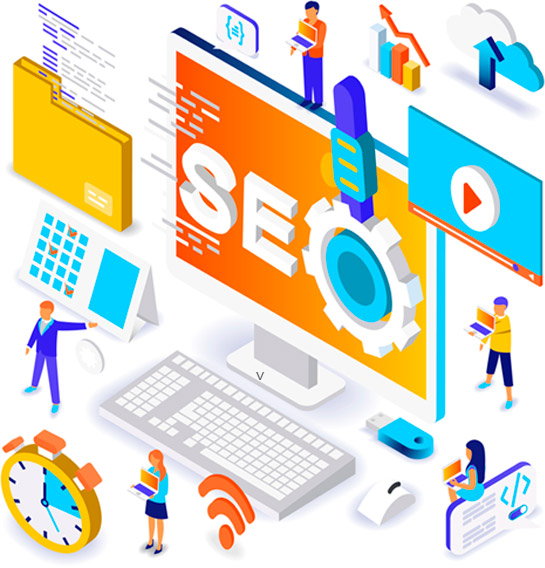 The more quality, relevant, and authoritative sites link to your website, the higher your ranking will be.
Domain Rating > 15

Traffic > 3.000/mo

Real Blogs, Not PBN
Permanent placement
Article included
Top National Media
per link
Domain Rating > 70
Traffic > 100.000/mo
Ex: Kompas, Detik, CNN
Permanent placement
Article included
Domain Rating > 50
Traffic > 50.000/mo
Ex: Alinea, Akurat, Waspada

Permanent placement
Article included